Amira Rahim x The Fig House
In early 2015, I was asked to become an artist in residence with The Fig House LA. If you're familiar with the interior design scene in California, then you may have heard of this place. The bespoke event venue was designed front and back by the incredible Emily Henderson.
My work will be hanging there for much of this year and I am so honored. If you are in the Los Angeles area, stop by and peruse the space. If you're far, far away like...well, then, this gallery will just have to do.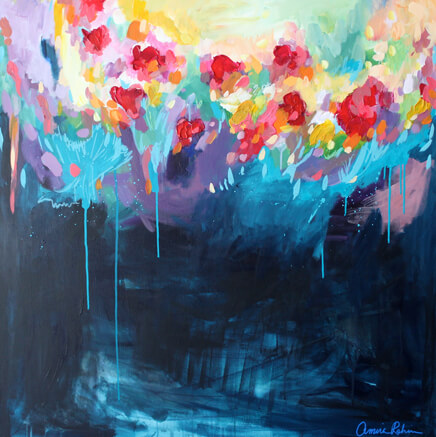 Okay, now back to this. Don't you wanna goooooo? Meet me in LA.